+

=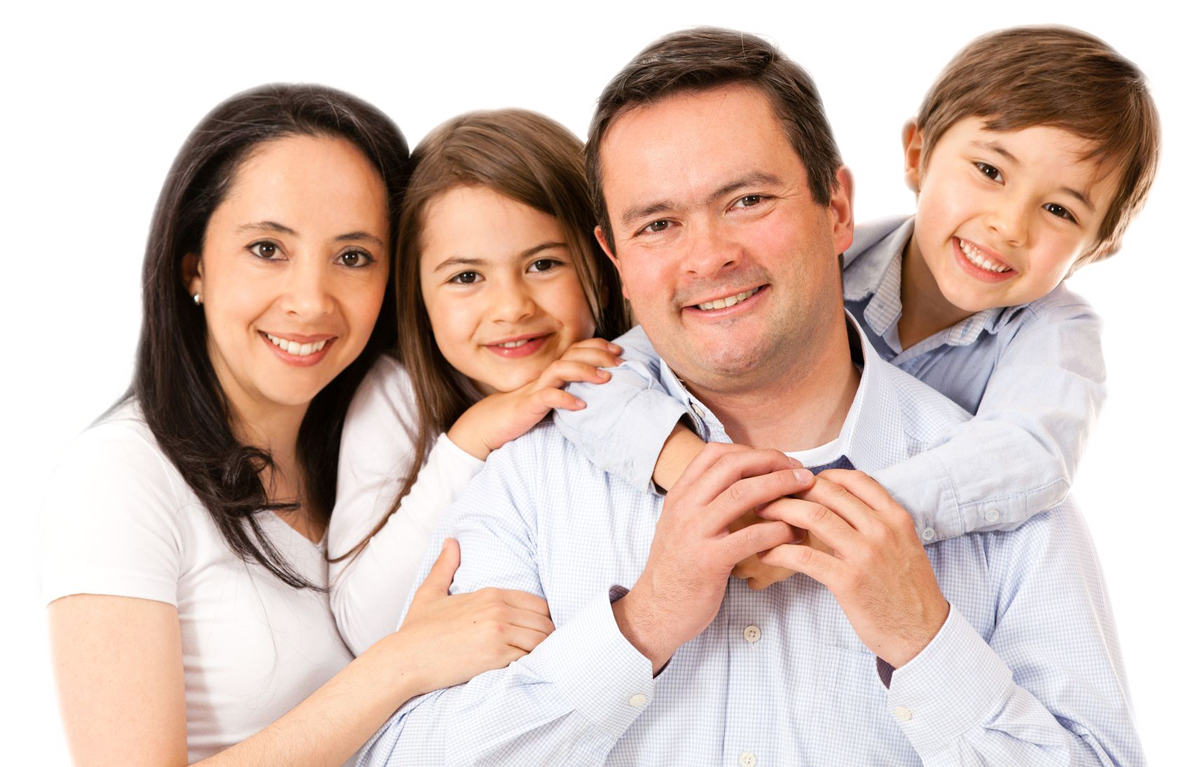 Smithfield Family Dentistry
Your Family Is Important To Us
For over a decade Canyon Dental Care has worked hard to provide quality dental care for families like yours.
View Our Dental Services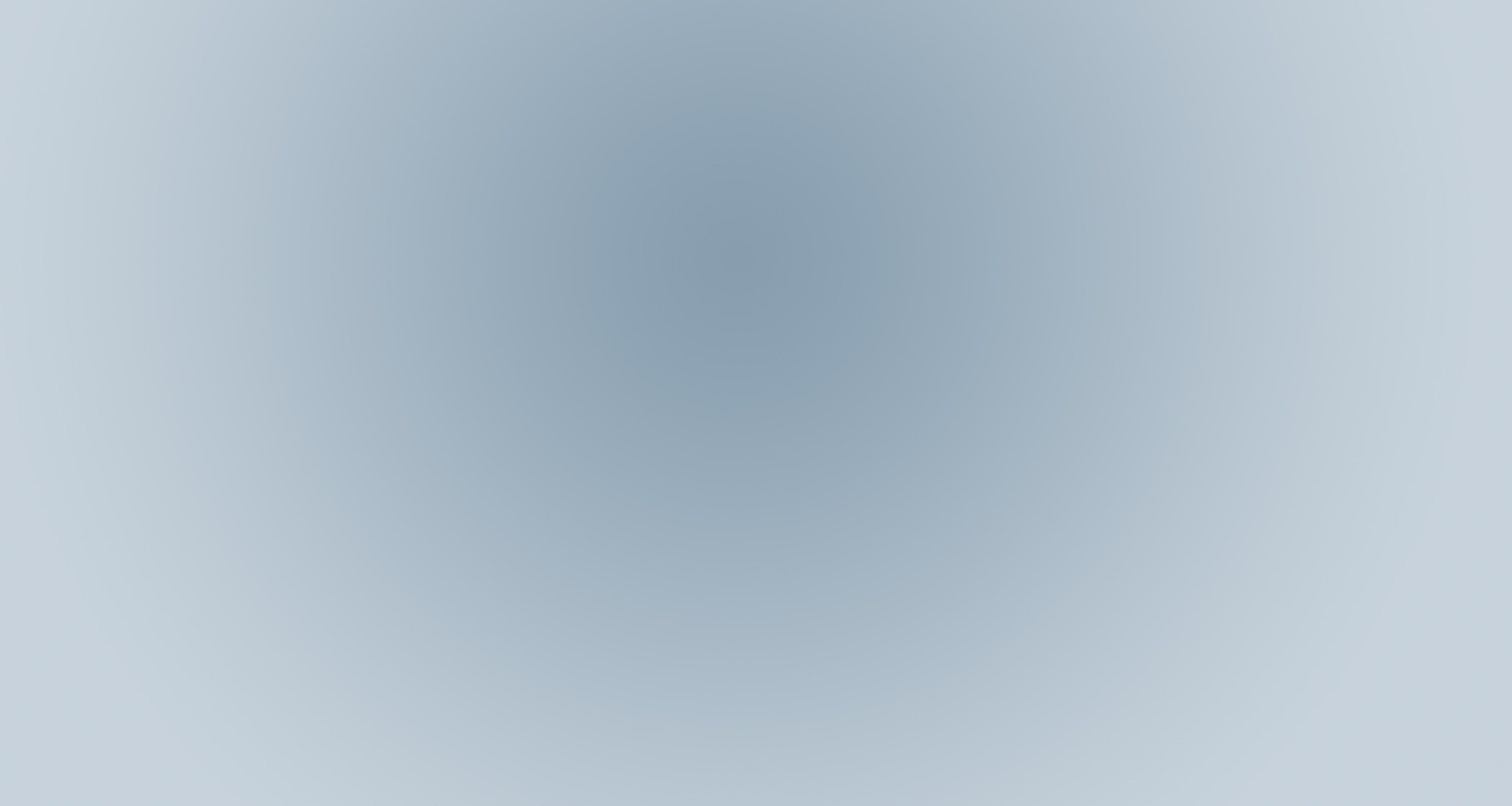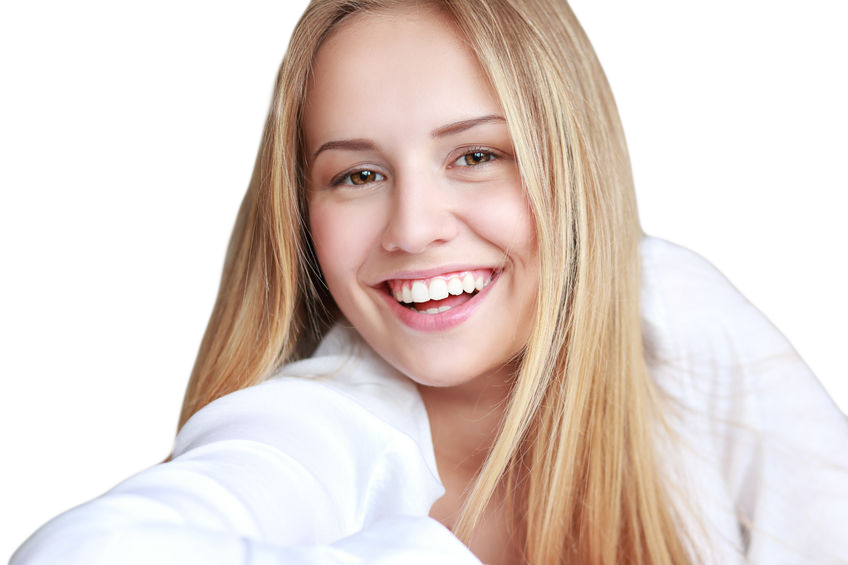 The most powerful,
For a Brighter Smile
Find out more
CANYON DENTAL
TEETH WHITENING SOLUTIONS
The Start Pure
Professional Whitening System
natural and pain-free
way to whiten your teeth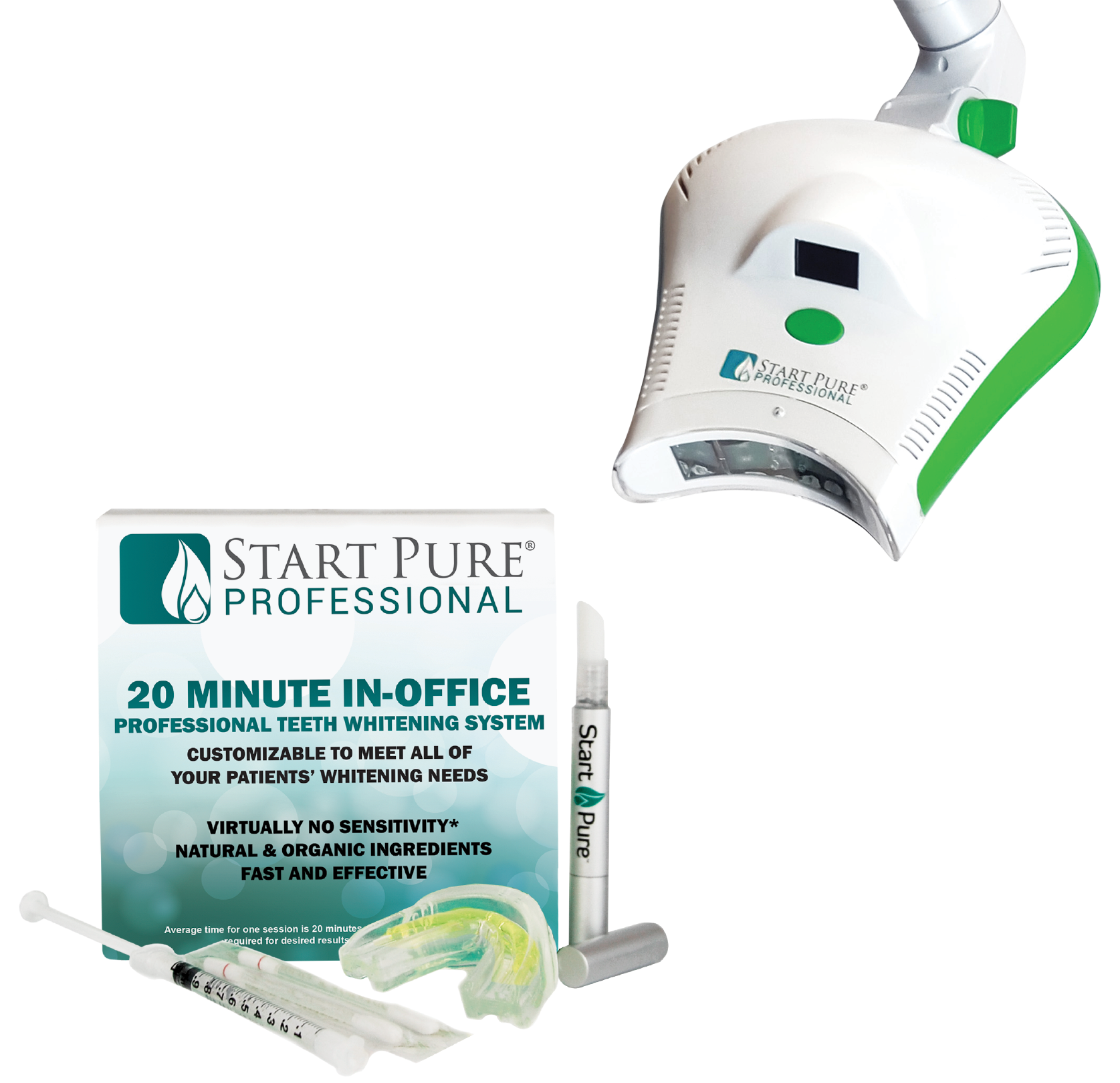 HAPPY. DENTAL. CARE.
291 South Main, Suite D
Smithfield, UT
435-563-2553
Visit or Call Us Today!
Meet Dr. Jake Sorensen
"Dear Friends,
First of all, thank you so much for trusting me as your dentist. I enjoy each day that I get to spend treating and caring for you. I enjoy getting to know each patient and their family. This is truly the highlight of my business.
If you are not yet a patient I welcome you come in and meet me and my staff. I work with well trained and amazing people. We have fun and treat each person with respect and kindness. We know that coming to the dentist can be full of anxiety and even fear. We want to change those feelings and we know that people make the difference.
We have set up our office with the latest equipment so that it compliments our modern techniques and practices. The dental industry is changing quickly and doing some amazing things like same day crowns, tooth whitening, implants and sedation dentistry.
Anyway, come on in and see me and my staff. We are looking forward to getting to know you and creating a life-long relationship."
We love to hear from our patients. We also like to show off how happy our customers are with our services. If you haven't already, please consider giving us a review.
Location
291 S Main St, Ste D
Smithfield, UT
435-563-2553
canyondentalcare@gmail.com
Hours:
Monday 8:00 – 5:00
Tuesday 8:00 – 12:00
Wednesday 8:00 – 5:00
Thursday 8:00 – 5:00
Every Other Friday 8:00 – 4:00
Saturday upon request.
Proud Sponsors of…