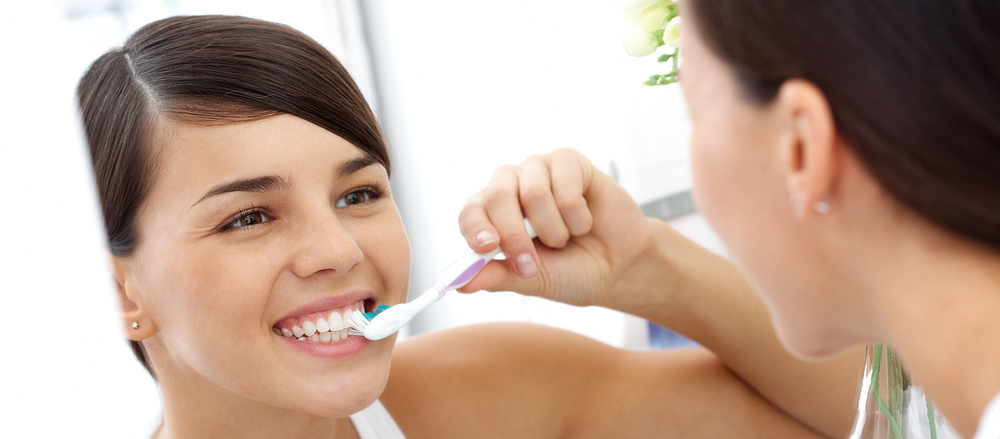 If you want something to last, you have to give it the care that it needs. That is why it is so important to take care of your overall dental health to prevent gum disease.
Over the years, dental care has become a science as to how you should take care of your teeth and keep your mouth healthy. Dentists agree how important it is to brush your teeth correctly and floss daily, along with routine checkups. This is one of the best ways to avoiding these types of problems.
Gum disease can start with a build-up of calculus below the gum line which isn't removed with flossing and brushing alone. That is why it is so important to visit with your hygienist to remove this buildup and ensure that your gums are healthy. This along with regular dental visits is the best ways to prevent bacteria from causing redness and swelling which is also known as gingivitis. If inflammation does occur, then it is important to seek immediate attention before it causes infections which can lead to periodontal disease.
Have regular dental check-ups including x-rays and cleanings. Brush your teeth gently at least twice per day for 2 minutes each time along the gum line and on each tooth surface. Floss your teeth in a C-shaped motion allowing it to hug each tooth to remove plaque.
Remember, prevention is always the best way to go. It will cost you less and keep your smile healthy and bright. Don't forget to eat a balanced diet, and visit your dental professional every six months.
https://www.canyondentalcare.com/wp-content/uploads/2014/12/preventing_gum_disease1.jpg
439
1000
Staff Canyon Dental
https://www.canyondentalcare.com/wp-content/uploads/2018/05/Canyon-Dental-New-Logo-trans-3-e1526588705132.png
Staff Canyon Dental
2014-12-01 16:20:03
2014-12-01 16:20:03
Preventing Gum Disease